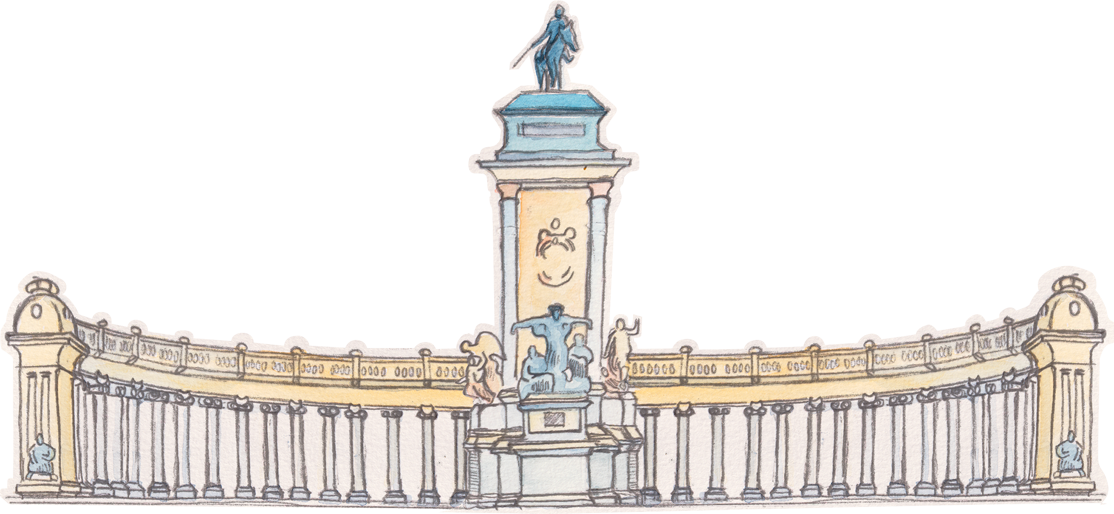 Despliega Madrid
A downloadable game for Windows
ESP
Despliega Madrid, es un videojuego 3D y 2D, con puzles y aventura. Manejaremos a Pili a lo largo del juego, una pequeña niña Madrileña que da un paseo con sus abuelos por Madrid. Tendrás que superar varios puzles en diferentes escenarios emblemáticos de Madrid cómo el Retiro, el Templo de Debod, etc.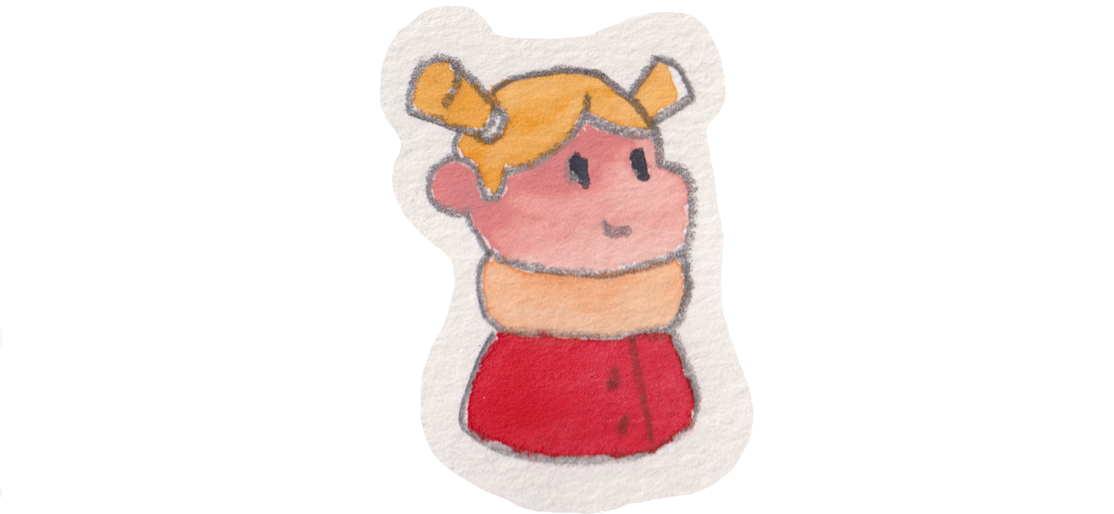 Éste videojuego ha sido desarrollado en 48 horas para la #GameJamMadridCrea y de el cual hemos desarrollado todo el contenido del juego y donde tratamos de visibilizar Madrid, y promoverlo desde un punto de vista Cultural y Social.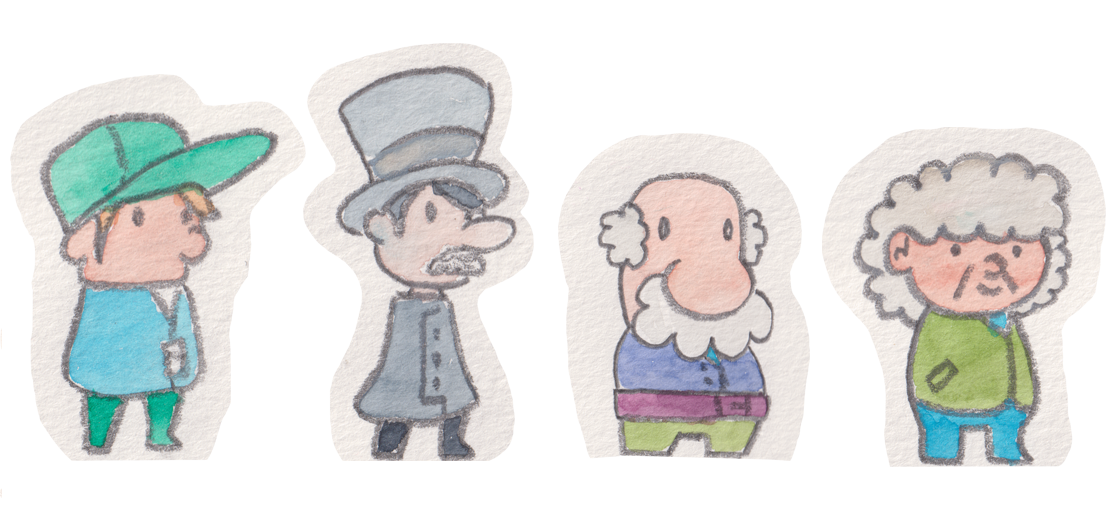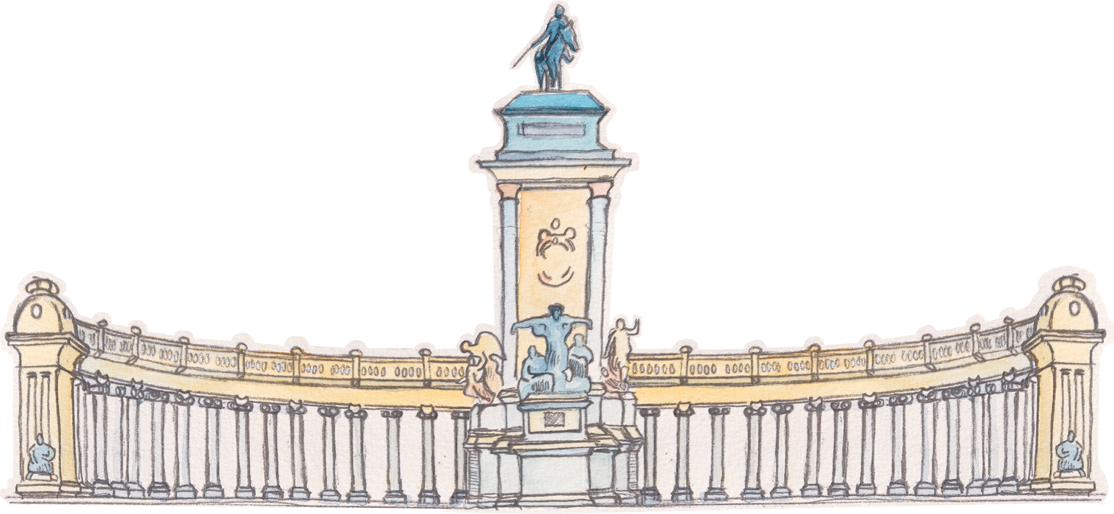 Controles:
Para movernos por el mapa: W-A-S-D
Click y Arrastrar con el ratón los objetos, para resolver los puzles.
ENG
Despliega Madrid is a small puzzle adventure where you join Pili a little girl who goes on an a stroll, youll have to help her get through some obstacles while she looks for her grandparents, in a few of the very famous spots throught Madrid centre.
All the Art, Music and Code was made by us during the 48 hrs of the Game Jam.
Unity, Traditional watercolors.
Made for the first edition of Game Jam Madrid Crea Game Jam hosted by ESNE
Credits in our profile page.