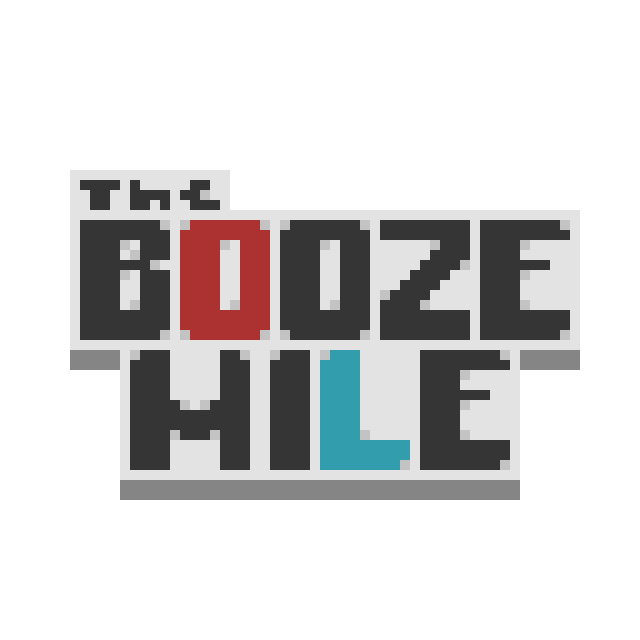 The Booze Mile
A downloadable game for Windows

The Booze Mile is a 2 Player Competitive Runner, where you go head to head against a friend racing from Pub to Pub in a Golden Mile style race. At each Bar you compete in frenetic mini games to make drink your opponent, but careful, the more drunk you the harder to run. The player remaining alive after the hard consequences of alcohol will win the whole game.
All the Art and Music assets were made by us during the 48 hrs of the Game Jam.
CONTROLS
P1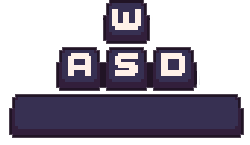 P2

Click the center of the screen to start running again after someone wins!
Made for the second GameJamOn Game Jam hosted by ESNE
Credits in our profile page.